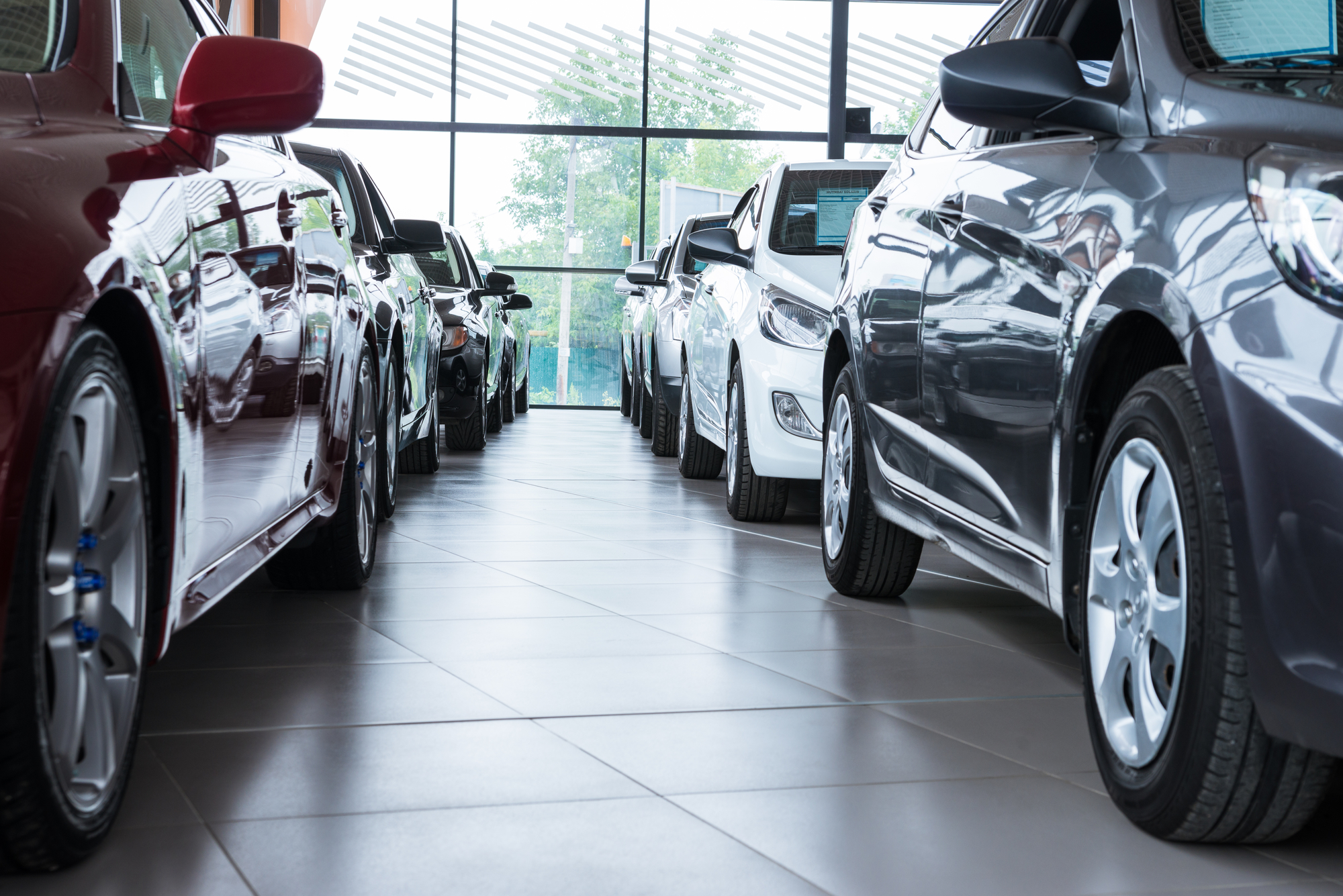 Identify the perfect moment to change an existing customers' vehicle.
We offer a 90 day risk free pilot programme where we commit to delivering immediate results and profits for your dealership.
Equity Manager Benefits
Equity Manager provides pre-qualified opportunities to your sales team directly from your existing customer database
See more Benefits & Features
Equity Manager caters for every new vehicle franchise with the complete range of available vehicles pre-configured for your dealership.

New Stock Integration

Equity Manager will import used vehicle inventory directly from your online stock provider.

Used Vehicle Integration

Apply contributions from the OEM across an entire model range or custom categories.

OEM Contributions Included

Customise each deal with a bespoke finance offer or utilise a standard rate across the entire portfolio.

Finance Incentives
60%

conversion to appointment visits to the showroom

75%

conversion of these appointment visits to sales

82%

converted sales at full margin

20%

increase in customer retention rates
Equity Manager is proud to work with some of the world's leading vehicle manufacturers.












Request a Demo
If you would like to know more about our product and our 90 days money back guarantee get in touch now to schedule your free demonstration.