Franchise & Independent Dealers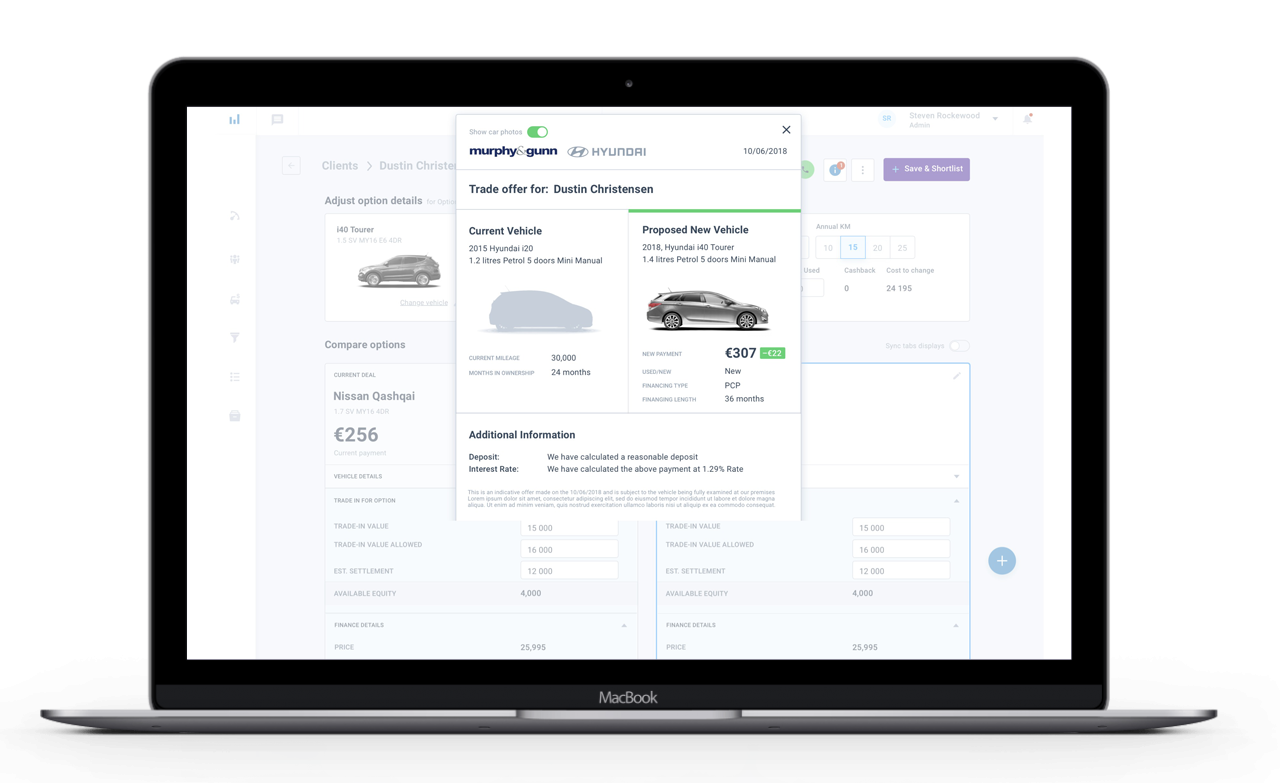 Find the moment your customers are ready for a new car
The Equity Manager Dealer Solution makes the process of researching, pricing and selling to your existing customer base as easy as reacting to a new inbound enquiry.
Our unique scoring algorithm proactively identifies those 'Hot Prospects' who have a higher propensity to change today.
Every deal stacked takes into consideration OEM Contributions and Finance Incentives to ensure that you're presenting the most attractive offer at the right time.
Not only does it deliver from your Sales database but through our unique integration with your service booking calendar, Equity Manager creates qualified opportunities from your workshop too.
Contact us today for a live demonstration of how it could work for your dealership.
Request a Demo
If you would like to know more about our product and our 90 days money back guarantee get in touch now to schedule your free demonstration.